1. REKHA: Rekha or Banurekha Ganesh is a renound film actress who is well known for her beauty, acting skills and fashion. She has made around 180 films and is well known in the Industry for that. She has always been known to be wanting the best and giving the best in her roles throughout her career. She was married to Mukesh Aggarwal, but her married life didn't last well, her husband died in an accident. Thereafter she concentrated fully on her career. She has been the most beautiful and graceful actress of all times. She is awarded with Padma Shree by the Indian Government. Rekha is still known for her grace and beauty. No one could still guess the real age of this actress.
2. MUMTAZ: Mumtaz is a renound film actress who is well known for her dressing sense and fashionable styles. She invented the new trends of leggings and short shirts. She was one of the most beautiful actresses of her times. She has won the most awards for best actress in her times. Then she go married to a businessman and now lives in London, with her husband and two daughters.

3. ZEENAT AMAN: Zeenat Aman was the first actress to bring the bolder and sexy side out or you can say she was the first one to wear mini dresses and bikinis on screen. She was the most beautiful and bold actress of her times. Also she was Miss Asia Pacific. She got married to a cricketer Mazar Khan who used to ill-treat her and so she had to leave her acting career. She had two sons.

4. SAIRA BANU: she is most beautiful actress who never needed too much makeup. She had come into the industry at a very young age and there after got married to the famous actor Dilip Kumar. She worked a lot of years after she got married too. And was well known for her acting skills.

5. AISHWARYA RAI: Aishwarya rai is well known for her Miss World beauty pageant. She has always been the most beautiful actress in the Indian cinema in a long time. Nothing compares with her beauty and grace. The elegance that she carries herself is beyond what words can express.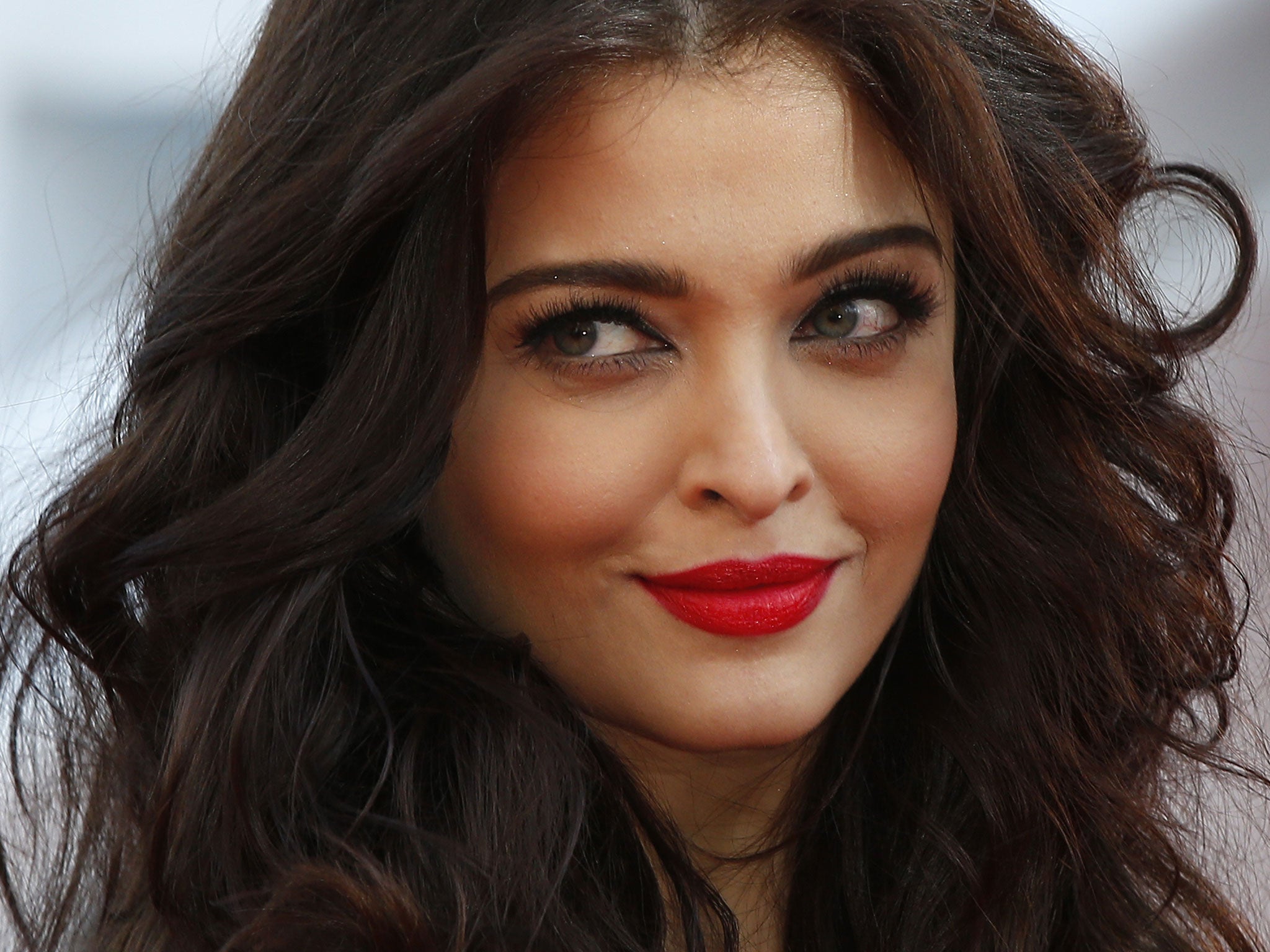 6. KAREENA KAPOOR: Kareena Kapoor or the Pataudi Bahu, is the most beautiful of all these ladies. She is not only the grand-daughter of Raj Kapoor but also the sister to Karishma Kapoor, now you know where her beauty comes from. She is by far the most natural beauty of all time. She is the hot new mommy in town who has kept it all stylish and effortless even till her due date. She is still the best and rocking the world as a star.

7. HEMA MALINI: Hema Malini or otherwise known as the Dream Girl. As the name suggests she is the most loved by her fans and is the most beautiful till date. She has given many hits in her time and was great at her work. She is also a professional folk dancer and still dances in this age. She is still as beautiful and gorgeous as she used to be. She married the Indian film actor Dharmendra. And has two beautiful daughters.

8. MADHURI DIXIT: Madhuri Dixit is well known for her beautiful smile and dancing skills. She is also known as the most beautiful actress of all time. Her charm and grace are beyond what words can express. She is hardworking and still one of the most beautiful actresses in India. She got married to a doctor in the United States and stayed there for a good 10 years. Now she has come back to India and lives here with her husband and two sons.

9. DIVYA BHARATI: Divya Bharati is one of those beautiful actresses in India, who started their career at a very small age. It was said that she was so beautiful that she never wore makeup. Her face was the most innocent one known in the industry till date. She married Sajid Nadianwala, the famous director in the Bollywood and died within the first year of her marriage. Though she is no more, she is still missed by many. One of my uncles didn't eat food for around 3 days when he heard about her death.
10. SHRI DEVI: Shri Devi is the first actress who worked in Tamil, Hindi, Telgu, Malayalam and Kannada films. She has been called the first superstar of the Hindi Cinema. The portrayal of her beauty can be seen in films like Nagin and Chandani. She is looking the most beautiful in these movies that you won't be able to take your eyes off her. She married Bonny Kapoor later in her life and has two beautiful daughters.