We all love playing games for when we are free. Here are 10 games that you must have on your phone. Why? Because they are amazing.
1. Ludo King: This is nothing else but the classic game of ludo. If you loved ludo while you were a small child you will for sure love it now. The only difference in it is that it is computer operated and you won't be able to cheat like you did while you were young. Other than that it will surely remind you of your childhood days.
2. Subway Surf: This is a pretty awesome game, where a boy is chased by the police while he collects the coins that are distributed all over the city on the train tracks for him. The more coins he collects the more rank you make. Also there are daily challenges that has to be fulfilled to maintain a score.
3. Roll the Ball: Now this is an amazing maze game in a puzzle for. Good for people who are interested in maze games and in puzzle games. This is a perfect combination for both. The maze is jumbled up in the puzzle form and then the ball will roll from one end of the maze to the other. So when you open a level, there is a maze which is puzzled up, you are given a number of chances and you have make the puzzle in the proper maze route and then the ball will move. This game can keep you entertained and happy. There is a sense of relief after every ball reaches its destination.
4. Temple Run: Temple run is the story of a man who is trapped inside a temple (Apparently) and is being chased by a monster. The man is inside the temple to collect coins (Treasure as we know it) now you have to help him go through the difficult paths of the temple and collect as much coins as possible.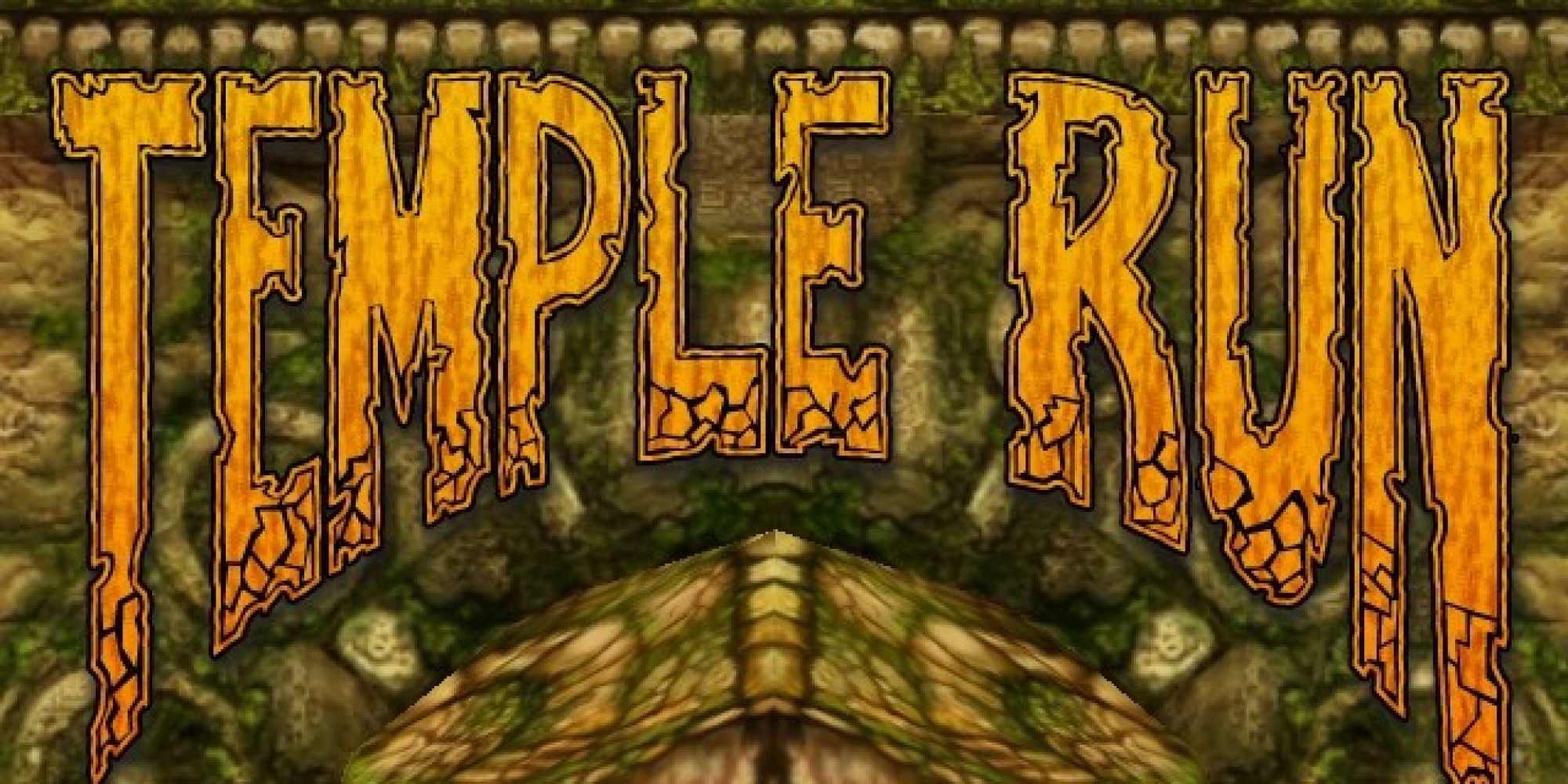 5. Asphalt 8: Have u ever seen fast and the furious and thought to yourself that one day you will drive your car this way. Well it's not possible in real life, because the police with give you a ticket for it, but in a mobile game for sure you can take the feels. Add headphone and play this amazing racing game. With the sound effects and the graphics in the game you will forget that the game is playing on your phone screen.
6. Bike Race: Those of you who don't know how to drive a car, you can nor ride a bike. Anyone can balance a four wheeler but it is tough to balance a two wheeler in the steepy mountains and the deserts. This game is all the adventure you could have with a bike.
7. Teen Patti: For those of you who love playing flash, and don't have friends who will play with you anymore. Well here is a full community of people who would love to play teen Patti with you. Just log on to this game online and join a room. This will join you to a lot of people who are a fan of cards just like you are. Now just sit back and enjoy those games at home, comfy in your blanket.
8. Toy Blast: Toy blast is a game where you have to join the colours of the boxes and they will pop out of the frame. This is a combination game as per my knowledge. Just keep on joining the colours and you are good to go.
9. Looney tunes: This is a game of collecting coins only, just like the other two mentioned above, the only difference here is that you will have a different setup and a new character of the Looney tunes, after every 8-10 levels. So this keeps your interest going.
10. Solitaire: This is not a diamond we are talking about. It is the classic game of the cars which you used to play in your computer in your childhood. This will surely remind you those golden days and is pretty awesome to play in your mobile phone.