Netflix has become very popular these days and thus, everyone wants to watch Netflix and chill. Here we give you 10 shows that you need to watch right now on Netflix and chill.
1. Stranger things
There has been only one season so far but this is a boy named will who goes missing and it's a tale of parallel universes, secret organisation, super humans and monsters and a gang of kinds who just want to save their friend.
2. Orange is the new black
This is the third ever Netflix original series. This is a show about a girl who has been sentenced to 15 years of prison for smuggling of drugs. This show talks about the drug smuggling and the corruption in the American system.
3. Jessica jones
This is a story about the girl who was a superhero in the past and now has given up all of that and now is working as a private investigator and she basically looks out for cases that have people with special abilities.
4. Walking dead
This is not a Netflix original but it is by far the most watched. This is a show about a police officer that wakes up one day to realize that the world has come to an end and there has been zombie apocalypse. Though the world has seen zombies before but it's the characters and their relationships that keep the show interesting.
5. The crown
This is a new show, but is the most watched in this decade. The story is about Queen Elizabeth-2, the current queen of England. The show talks about her earlier life and her relationships with her family, her husband and the British public. This show is actually going to cover her entire life which is why people seem to have so much interest in this.
6. The Gilmore Girls
This is the show that has around 8 seasons and is very popular on Netflix. The story is about a single mother and her daughter living in a fictional town. The series explores issues of family, friendship and romance, as well as generational divides and social class. Ambition, education, work, love, family, and questions of class constitute some of the series & central concerns.
7. Crazy-ex Girlfriend
Crazy Ex-Girlfriend is an American romantic musical comedy-drama. Rebecca Bunch is a Yale- and Harvard-educated lawyer, who works for a top New York firm. But she moves to L.A., gets a job at Darryl Whitefeather West Covina law firm, buys a house, trying to reconnect with Josh, who is her long lost love.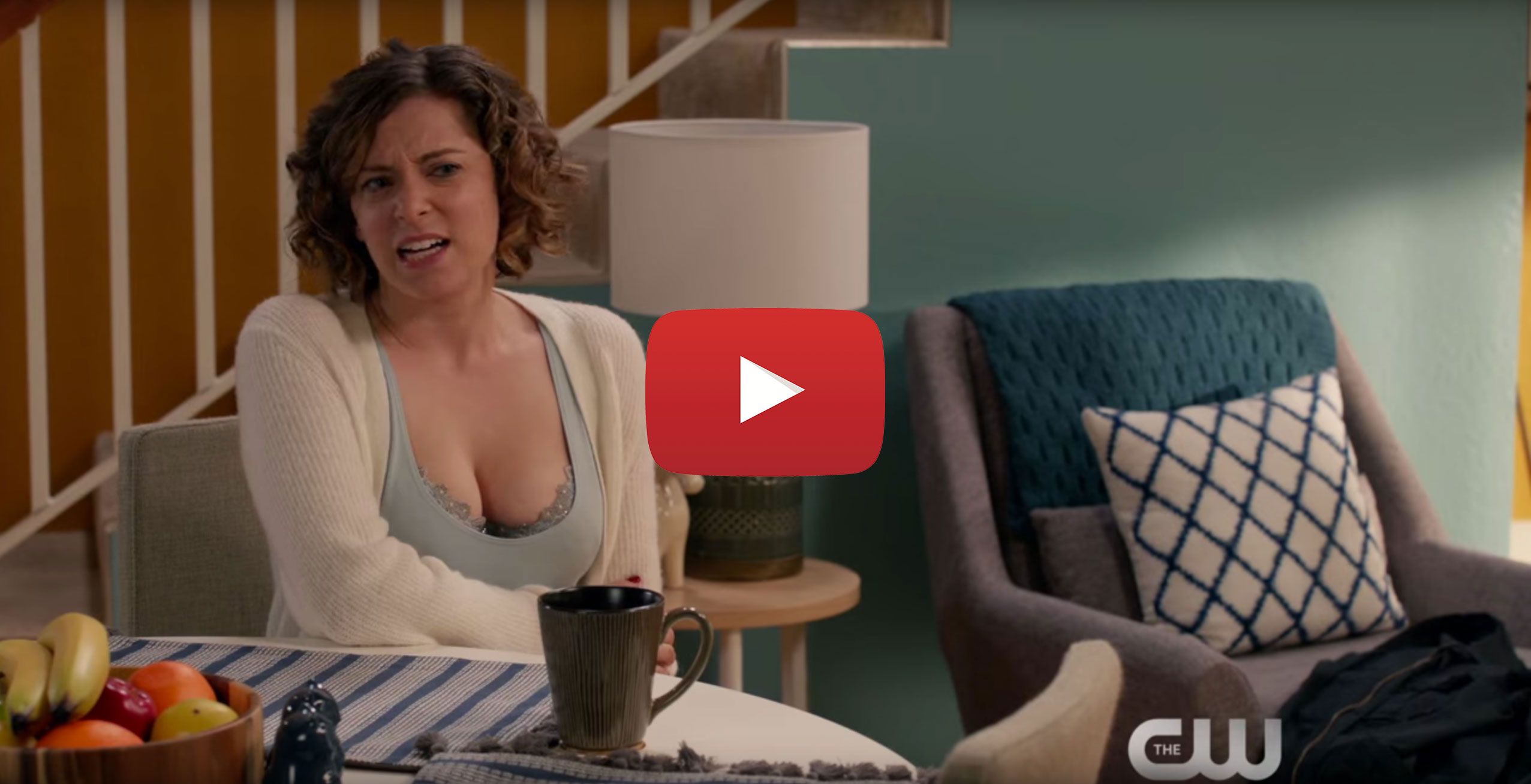 8. Baby Daddy
So this one is about a guy who finds a baby out at his doorstep, after further investigation he comes to realise that it was his baby and then he and two of this other roommates get together as a team and raise this baby.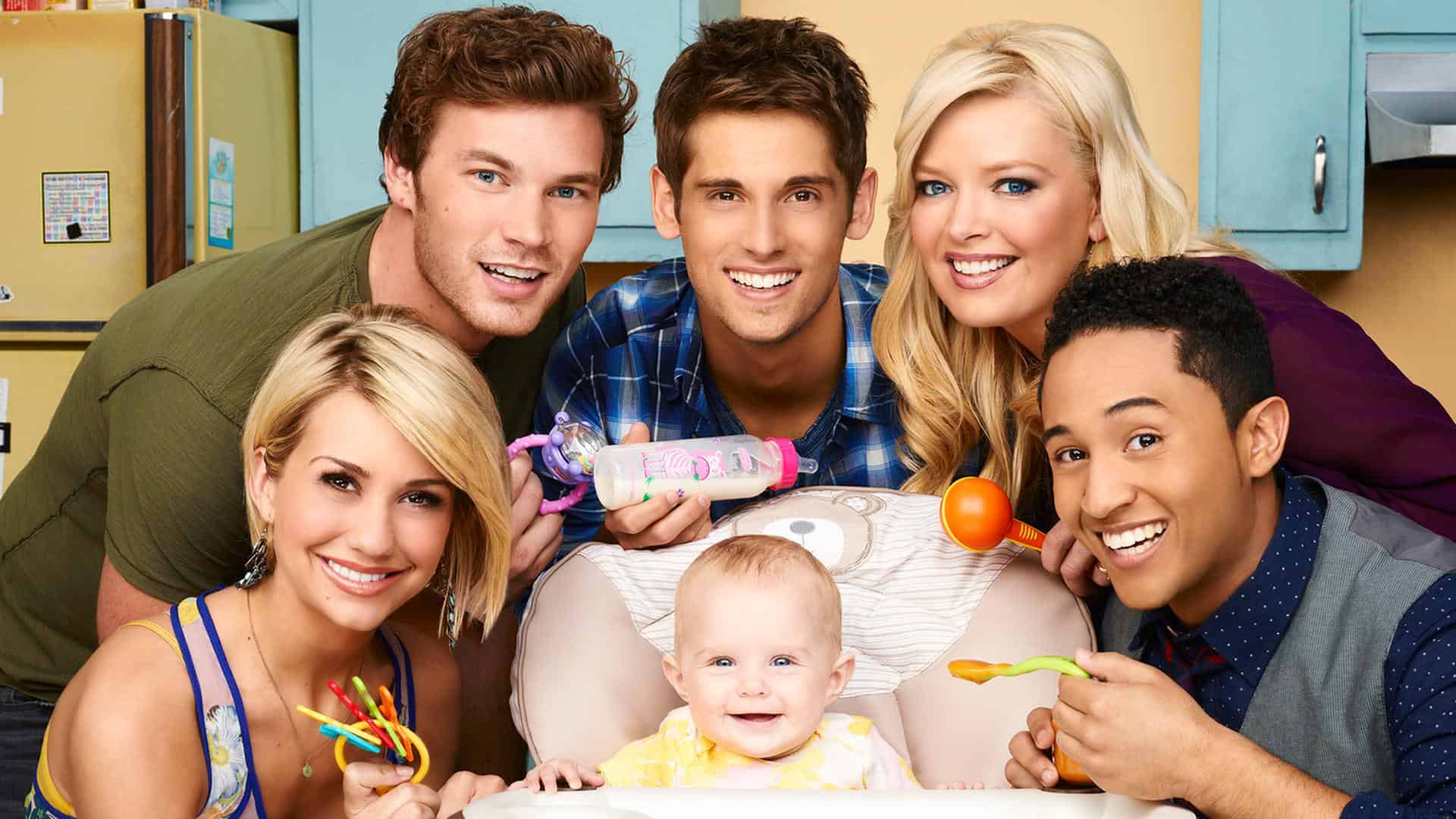 9. When calls the heart
This is about the girl who becomes a school teacher in a small town, but she is born and raised in a high society, so this is all very difficult for her. But then she meets this guy whom she hates but eventually they fall in love.
10. Haters back off
This is about Miranda sings who starts her own YouTube channel and also tries to be famous, because she thinks she is born to be famous but she has like no talent at all. This is her journey to get famous. This is very funny.
So finally you can concentrate on watching Netflix and not only the chilling part! (if you know what we mean)