1. Profile picture:
It is very important that people see what they are going to follow. So it is very important that you put up your own profile picture. It will give the followers a sense of relief and trust that the profile they are going to follow is a genuine user and not a fake id.


2. Cover photo
A cover photo is something that is a part of your personality. Anybody who looks at should be able to connect with you. For instance, if it's my profile you would probably be watching either a family picture of me and my family or maybe an inspiring quote or a sunrise picture.


3. Make it an open profile
Now an open account makes it much easier for people to see and connect with you. If you have all the privacy setting enabled then people would have to ask you for permission to enter your account or view your photographs. People have signed up to follow you because they want to be able to see everything that you post. It's not smart to make privacy enabled when you want people to follow you.


4. Interesting timeline
Always share value and positive stuff in your profile timeline, especially when you are involved in a business, always create an ideal timeline. So add things that will give value to you and positivity that will give value to your thoughts. People love to peak in other peoples timelines when they get to see things that are positive or valuable or that they could share.

5. Overcome negativity
Only share the negativity and problems when you have overcome them, so that this can be an inspiration to others. This will show them that you are a real person and you also have tough times, but then you overcome it. So that you negative story will become a valuable story. Maybe something like "zero to hero".


6. Feedback
You really want to create a connection between yourself and your followers. So this is a page where you are creating positive content and thus you must ask for feedback. There will be people who will not give you love and will rather give you hate. So don't try to make everyone happy. Just try and be yourself and keep doing whatever you are doing.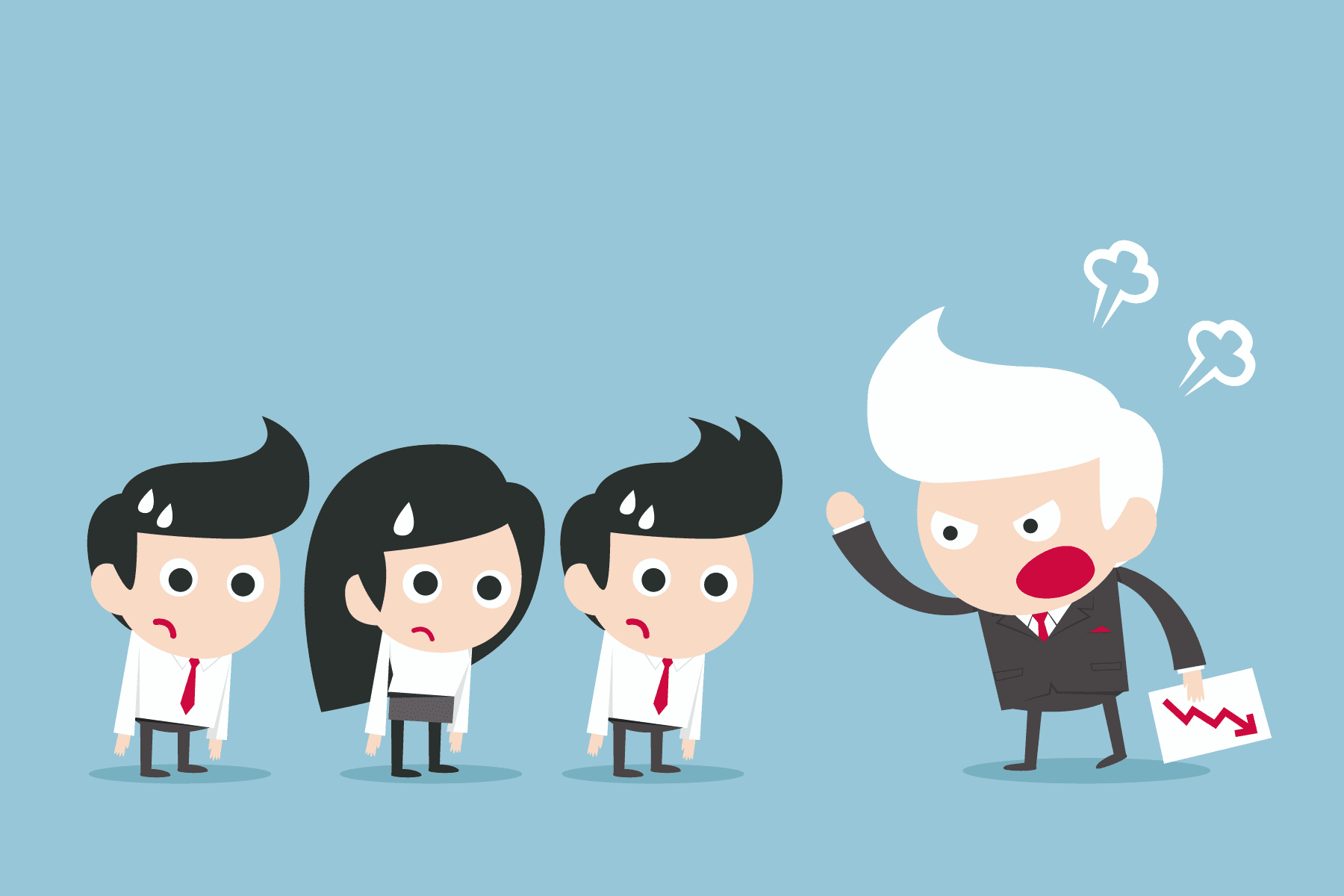 7. Always respond back
So once you have the reports that your followers have given you then try to respond to all the comments and even if they are hate comments and you feel bad about reading them, still try and reply to them. This will make your posts have more comments, this will make your profile look more interesting. Also always reply with love even to the hate comments, this will show them the positive side of you.


8. Create videos
This will make the followers know you better. Videos can make your true self come out and the followers want to see that. When you see people move and talk about things, this will make you more interesting.

9. Content should be exciting
The exciting content will make the followers be more interesting in your profile and give them an idea how you are as a person personally.

10. Be present everyday
When you are available for your followers every day then you will see the amount of appreciation in the way of followers will come your way. People will have a better opportunity to connect with you.