Instagram being the most popular application where in you can post as many photos as you want to, also is a great platform to display the products of any products. It is the number one platform to show the online customer that you product is better than the rest. Here are 8 brands that you should follow on Instagram:
1. #FOLLOWMETO
All of us have seen this picture where the girl is leading the man with her hand in his hands, travelling throughout the world in the most exotic locations. That pose was made famous by a couple named Murad and Natalia Osmann for their #FollowMeTo project. Their Instagram account is a mix of stunning images of the classic #FollowMeTo pose that have been edited beautifully, as well as some really interesting behind-the-scenes photos of their world travels — including some fun photos of the "making of" the famous pose.
2. TENTSILE:
If you want to go for a campaign experience, then this is the right type of thing for you.
Their Instagram is full of shockingly beautiful scenes of their product in use in all matter of terrain: rainforests, mountains, beaches… you name it. The company sells tree tents, what they call "portable tree houses" that will "literally take your camping experience to a new level."

3. WEWORK:
These are the much famous shared workspace offices that are specially designed with care and a lot of creativity so that you develop interest in walking up to these places with your coffee mug and laptop and typically spend the rest of your life there, because they are so beautiful that you be able to leave them even to go to your comfy bed, at least for me.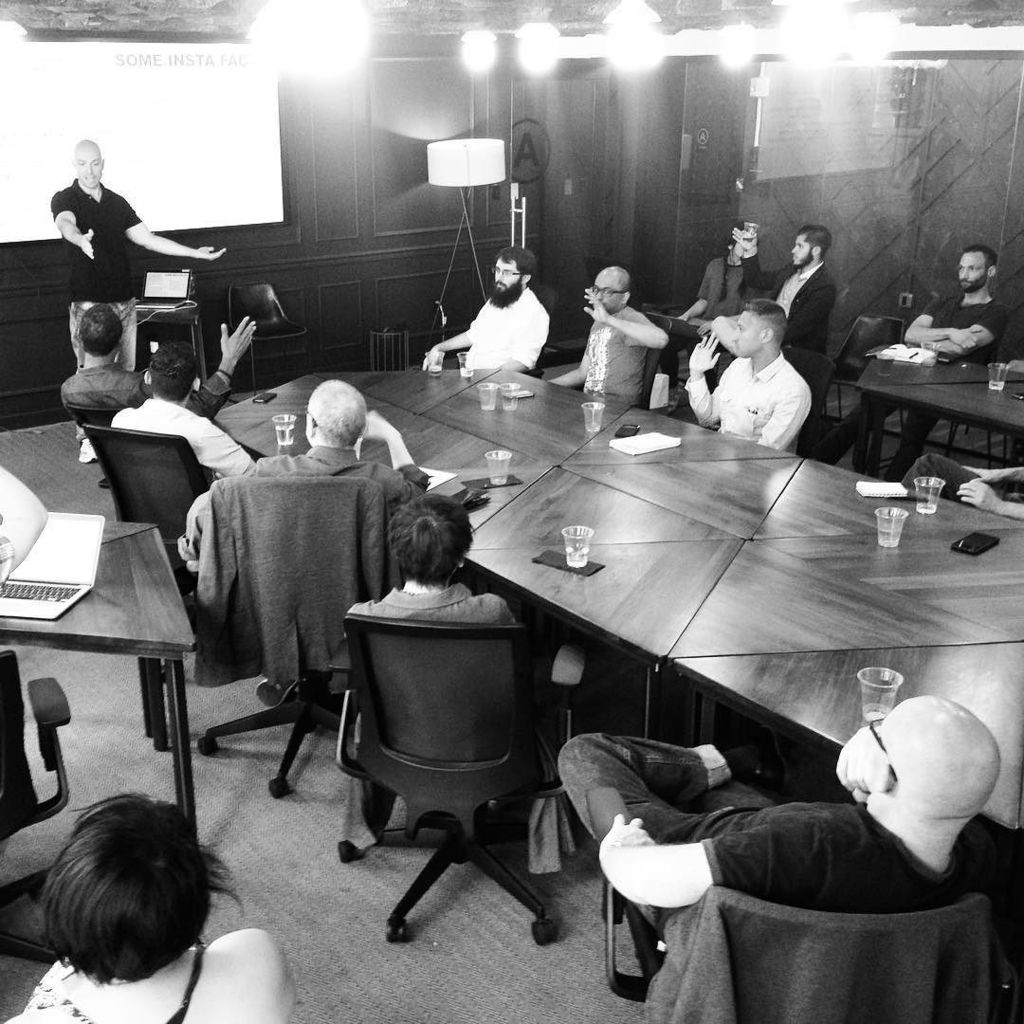 4. FINFOLK PRODUCTIONS:
All your dreams about being a mermaid and settling under water with Ariel and her family is going to become reality. If you want that silicon mermaid tail and then go for a swim in the ocean you can, and it is pretty trendy these days. This company can make your dream come true. People wrote that they love the founders for their dedication to beauty and quality, that they love the designs, and that they can't wait until they have a tail of their own. What it all comes down to, though, is brand loyalty.

5. VICTORIA SECRETS:

Now let us talk about actual brands that are really popular on Instagram. Victoria secrets is the dream of all the females ( I write females because even a 5 year wants wear Victoria secret and even a 80 year old). This is not only the most followed account but people also take a lot of inspiration from the Victoria secret models with perfect figures.

6. VOUGE MAGAZINE:
And of course when we talk about vogue, it is the leading lady for the magazine that all of wait every month. Nothing compares to the love and dedication that the writers give their work at vogue. This is also one of the most followed page on instagram.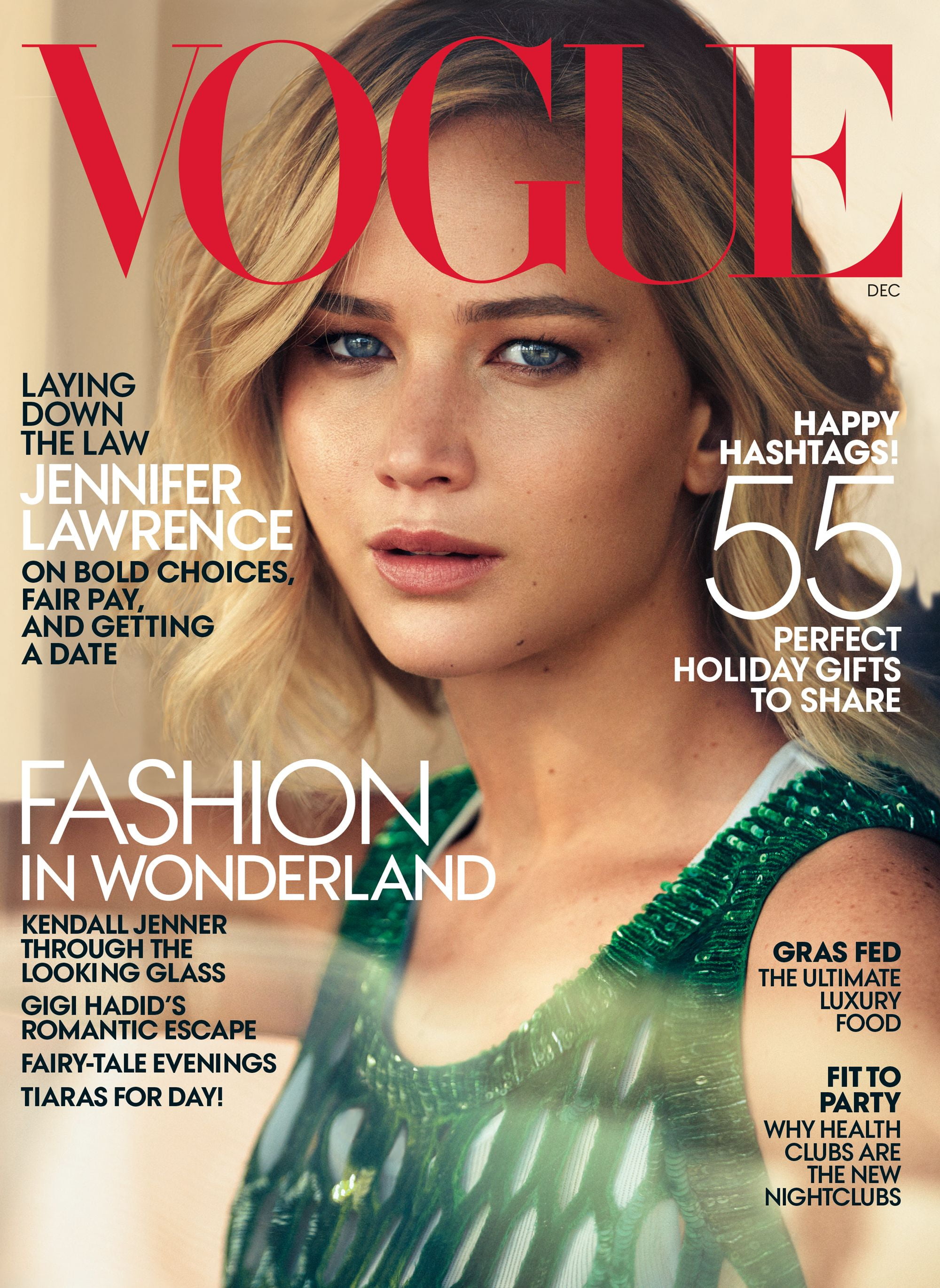 7. PUNJABI_FANCY_JUTTI
If you are anything like me them you too love footwear, and Punjabi jutti is the most comfortable thing in the world if you know how to handle it right. This one is Punjab based company that ship worldwide and make the best jutti in the world for pretty good prices ( Only bulk). So if you are on a lookout for the Punjabi jutti, do check out their page.

8. BMW
Now who doesn't love this beauty? So this had to make its way in the top 8. I don't think I need to say anything.