We all love wearing branded clothes. There are many clothing brands that we love. But have you ever wondered where these brands are from? Here are top Indian clothing/accessory brands that you probably didn't know about….
HIDESIGN:This is a brand that sells leather bags, shoes and belts. Basically everything leather. They are one of the very few companies in India who sell very genuine products and are medium priced. You can get a handbag from them for about Rupees 5000 to 16000 to a maximum. You can get variety of colours with the basic designs that are great for day to day and office wear.

ALLEN SOLLY: This is a clothing brand that sells clothes for men and women. They have a wide range of clothing from office and formals to the informal wear. They also deal in bags and shoes occasionally. This is a brand which is averagely priced so that everyone can afford it and wear it. It is a very famous brand amongst the working class of the Indian society.


DA MILANO: Well, you could have never guessed this was an Indian brand. I being a great fan of this brand couldn't have ever guessed it either. The Italian name has been given to this brand for the sake of it, because of the Indian mind-set tends to be highly bent towards the names of foreign brands. They deal in leather belts, jackets and even handbags. It is mostly famous for the hand bags that it has.


MONTE CARLO: Monte Carlo is a clothing brand that is very popular for the sweaters in India. People are always very impressed by the quality of sweater that they have for both men and women. They are a Ludhiana based brand.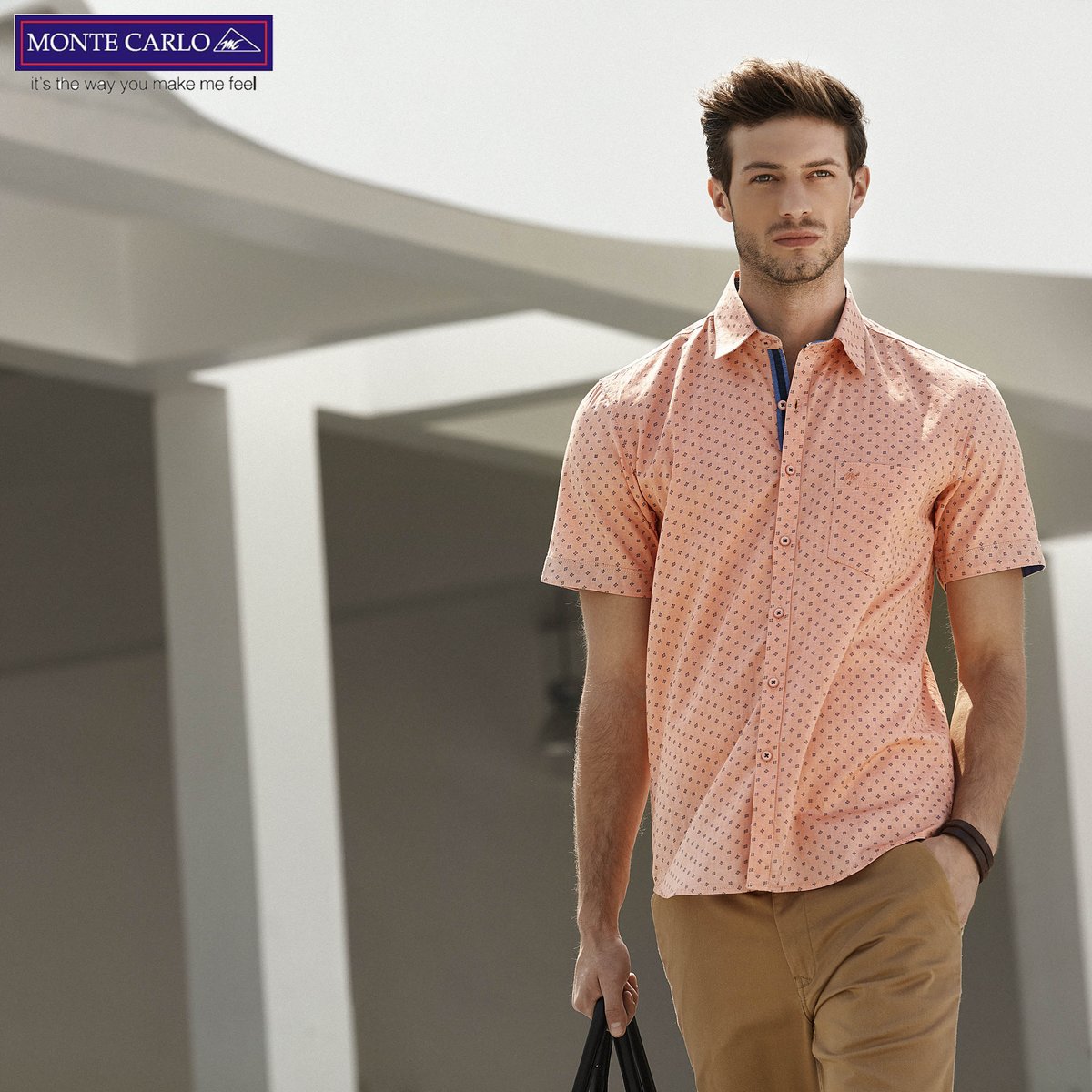 FRANCO LEONE: This is a premium footwear brand that is based outside Delhi. The name is again Italian due to the reason that people are drawn towards the foreign names more than they are o the Indian.


MUNICH POLO: This is a brand entirely for children's clothing. They make high quality clothes for children and are not overly priced like the others. These are again one of those brands who had to appeal to the Indian mind-set of preferring European sounding names for their products.
PETER ENGLAND: This is another brand that makes clothes and other things like shoes and belts for the people of India. The name specifies that it is from England whereas it is


LOUIS PHILIPPE: One of the best quality brands for the men's clothing in India is Luis Philippe, they make clothes, shoes and belts for men's office wear and are doing a pretty amazing job at it.


These are a few brands that can amaze you with the quality they provide. These are some of the best brands that are Indian and most of us didn't know about it. Let us know in the comments below if you have any other brands in mind.