The web series are very popular these days amongst the youngsters in India. India is becoming more inclined towards the western culture and this is a very prominent part of their culture to make shorter series consisting of 10 -15 episode. They are the current favorite of everyone these days and here are the reasons why……..
1. Interesting: these web series are much more interesting than television serials that are watched by people in India. They have a character and content is realistic. The web series does not show things that are fictitious.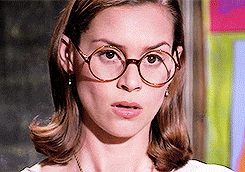 2. Not time bound: these could be watched anytime and does not have a particular time like the television to telecast and to re-telecast the episodes. Once the series is out you can sit and watch all the episodes at a single time. Also they can be watched after the telecast anytime on the internet, unlike the daily soaps.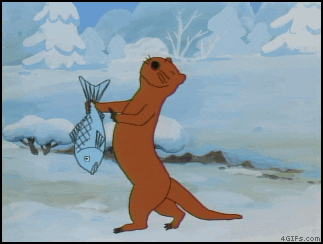 3. Unlike daily soaps: these web series are made with interesting themes and a mostly a message to convey. They are also have characters that are realistic and stories that actually have a base to them, unlike the television series, which don't have any sense to the story line and has twists that are beyond the human power.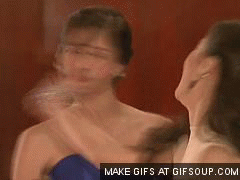 4. Time span: unlike the television series they are not a 30 minute episode with a two or three year old record, sometimes ten. They are short 15-20 minute episodes that are about 8-10 episodes total in one season.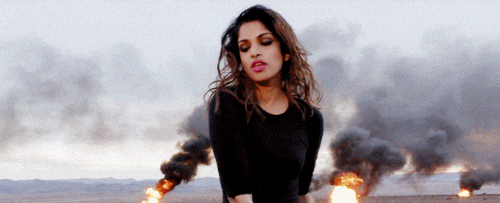 5. Break free: these web series are break free, so no advertisements to eat up your head and put a pause to your concentration. You can just sit at once and enjoy the series with popcorn. And make some for me too. So, basically no chik-chik no pik-pik.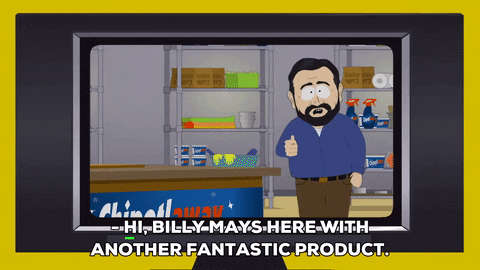 6. User friendly: these can be user-friendly in a way that they could be paused and re-started at any moment and also they can be downloaded and watched later on as per the convenience of the user.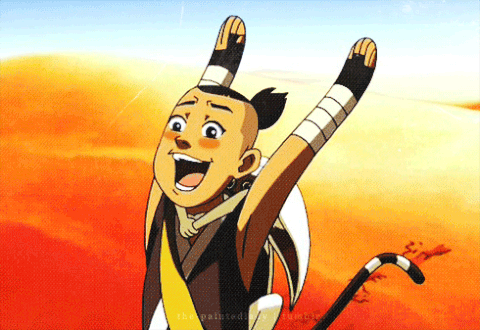 7. New Generation: this is a thing for the new generation. Youngsters who are not very much into the daily soap drama divert their attention to these daily soaps. This is a total entertainment like a daily soap but is far more realistic and does not have a story line that is not possible in real life, and the most important thing is that it does not have lots and lots and lots and an infinite number of tears.