If you are a newlywed couple, then it is a must for you to spend some time together and get to know each other. Also it is very important to bring that romance factor between the daily routine of getting to know each other. Here are some tips that can help you to get romantically attached and involved with your newlywed partner….
1. ROAD TRIP: Road trips are a great way to get to know each other and spend that extra time together. This is a great way to have that date long drive. Road trips involve a lot of time spent together and that will help with the relationship building process. It is not always necessary to relate the dates with eating. Spending time and getting to know each other is the main purpose here.

2. MOVIE DATE: Going for a movie together, sometimes that interests the both of you will help you have better discussion skills. Also if you go for a movie that only interests the one of you then you can learn to respect the views of the other person and it may also help you to understand your partner better. Believe me a favourite movie says a lot about the likes and dislikes of a person. It's not important that you go out to the theatres only to watch a movie. You can even rent a movie and get all cosy at home.

3. DINNER DATE: Well, let's get to the most romantic and known part about the dating system. The dinner date, which consists of a nice romantic dinner place with wonderful food and a lot of talking. You can even add a glass of wine to kick start that romance.

4. GO BOATING: Well, being close to water is always helpful for some people to get romantic. When you go boating and experience the waves and your mind gets relaxed because all you have around you is water and that's calming for some. The only thing that you would concentrate on would be your spouse. And boating can turn into a romantic ride with your partner.
5. DANCE CLASS: Have you ever wanted to be all close and touchy with your partner? Well, here is the chance for you. While dancing you will not only be able to connect with your partner physically but mentally and emotionally. Dance is a great way to getting to know your partner and getting closer to them. You wouldn't have a better date than this because then you will have a connection that is even better than before and yeah you can thank me when you experience the chemistry getting better.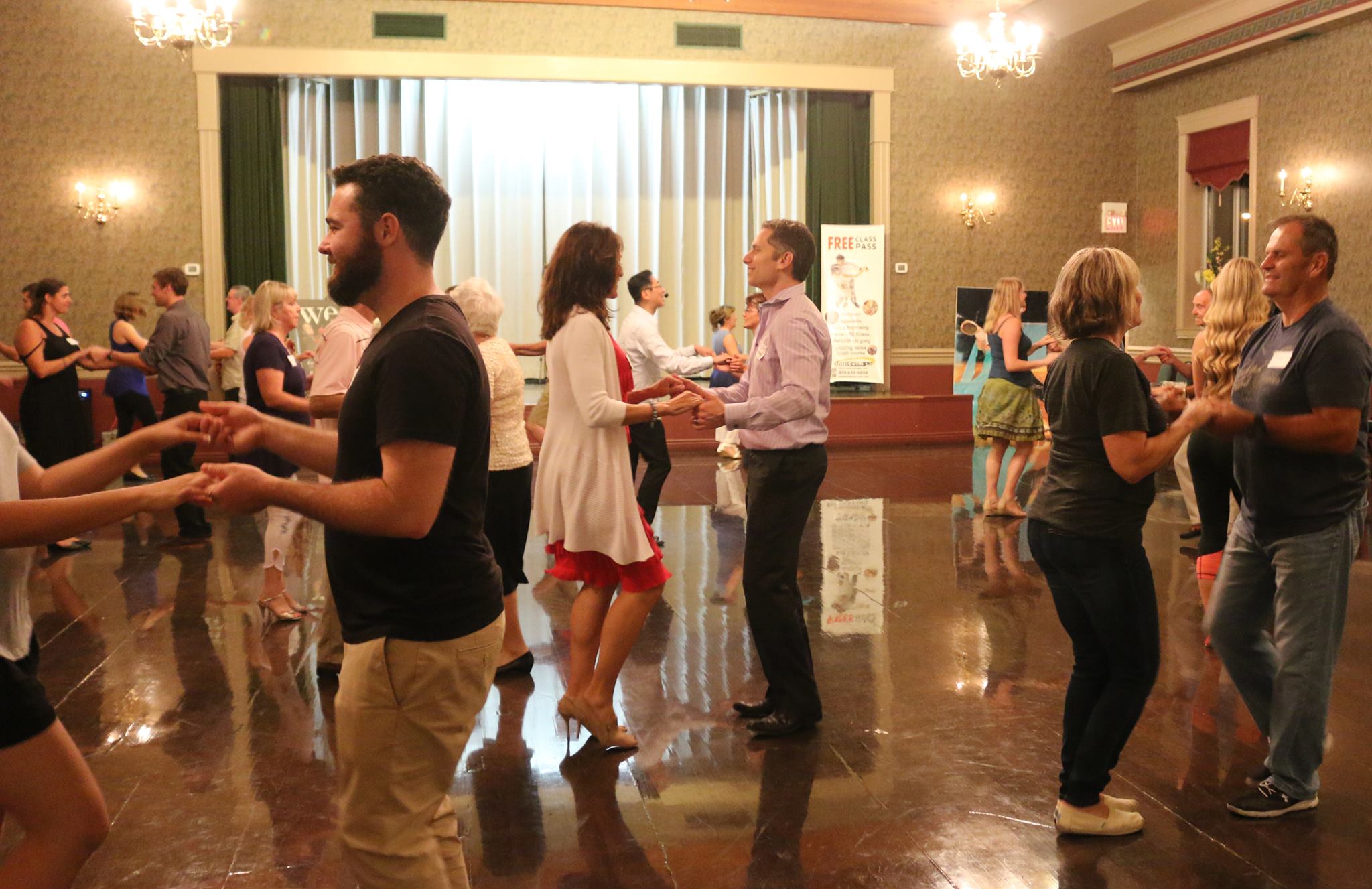 6. ROMANTIC WALKS: The romantic walks that you see in the movies are not just there to make the movies look good. You can go on romantic walks and have a great time. Walking and spending time will give you a lot of benefits. Firstly it will make you healthier,the best thing is that you would be able to spend time together and talk.

7. REMEMBER THE WEDDING: Whenever the photos of your wedding come out, sit down just the two of you and relive those moments. It's a great way to getting to know each other and your feeling will come out.

8. MINI-MOON: Another thing is that everyone goes on honeymoons, but after coming back or even maybe before you go for honeymoon, just book a room in a great romantic hotel and just go and spend that time together. And we all know what the time spending will consist of here. So just have fun with each other.