The two most talked about capitals of the northern Indian states are Delhi and Chandigarh. The distance may only be 243.5 km by road, but this is where the fun begins….
Here are all the things that you need to know about NH-1 FROM DELHI TO CHANDIGARH
1. The Hunger Drive – MURTHAL
Murthal located 50km from Delhi is the best place to calm all the hunger drives and settle your taste buds. You must try the freshly stuffed tandoori paranthas that are soaked in white butter before being served to you hot with a glass of Lassi. The best paranthas are seen at the Ahuja no.1 dhaba which is also the oldest of them all.
2. The sweet tooth issue- PANIPAT
Once you start with your journey again and cross around 44.1 km, then is the best time to have some sweet dish because no meal is complete without one. The famous Ahuja sweets has the best carrot barfi that could exist.
3. The sightseeing- KARNAL
Going on, the journey will take you to Karnal, there you must visit the Karan Lake, the lake is blessed with a beauty that deceits its existence in a busy city. Other places to visit in here are the Karan Fort, Qualander Shah's Tomb, Cantonment Church tower and the Pukka Pul which is also known as Sayad's Shrine, located 7km from the main city.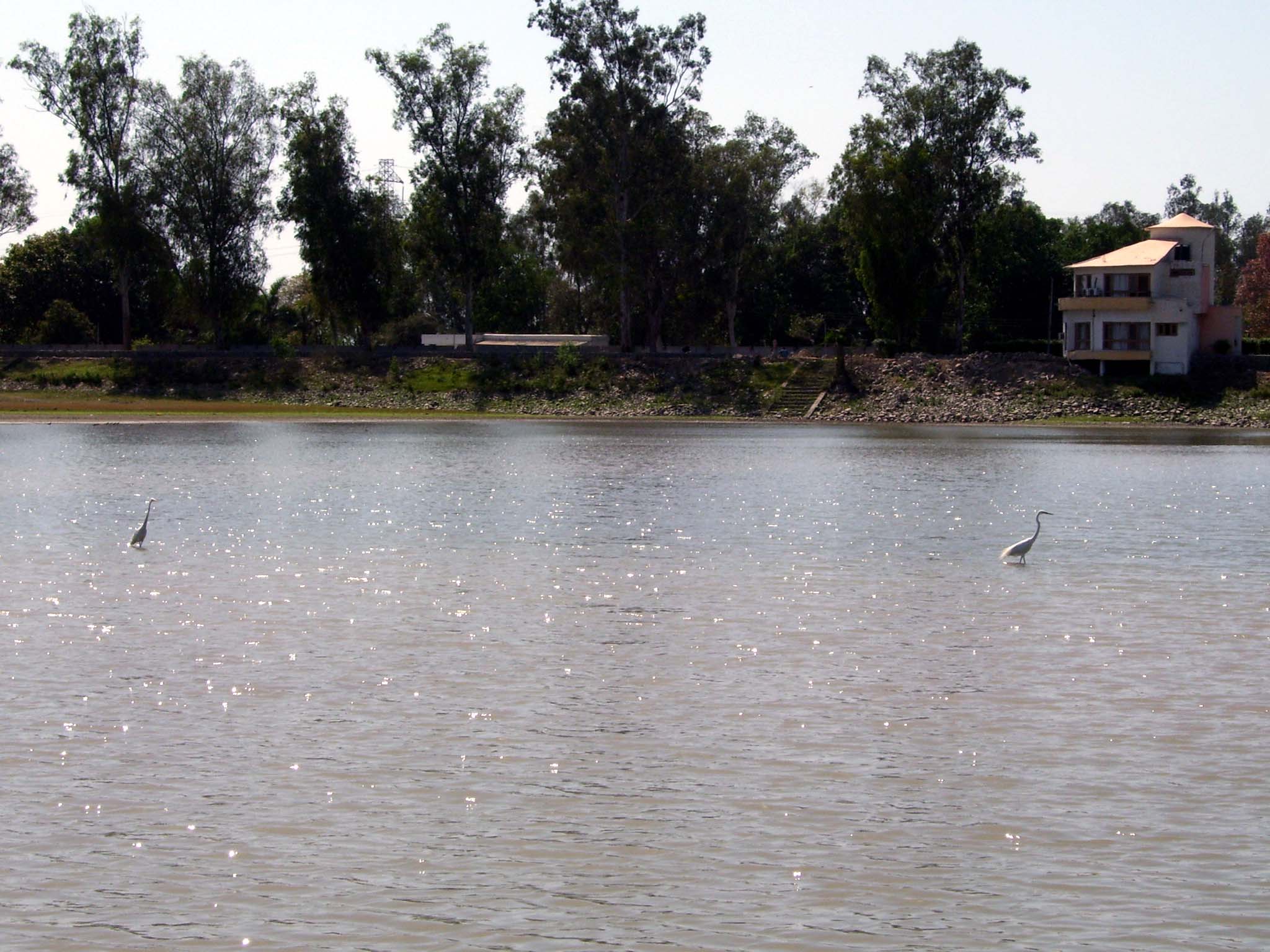 4. The city of Mahabharata- KURUKSHETRA
Moving on comes the city of Kurukshetra, this is the region where the Mahabharata took place. The city if full of places to visit, the Dharohar Museum showcases the unique archaeological, cultural and architectural heritage of Haryana. Also the Gurudwara Mastgarh, Kalpana Chawala Memorial Planetarium is a must visit. The most beautiful place of them all is the Shaikh Chehli's Tomb which is also a school, is the best place for you to do all the candid photo shoots that u possible can.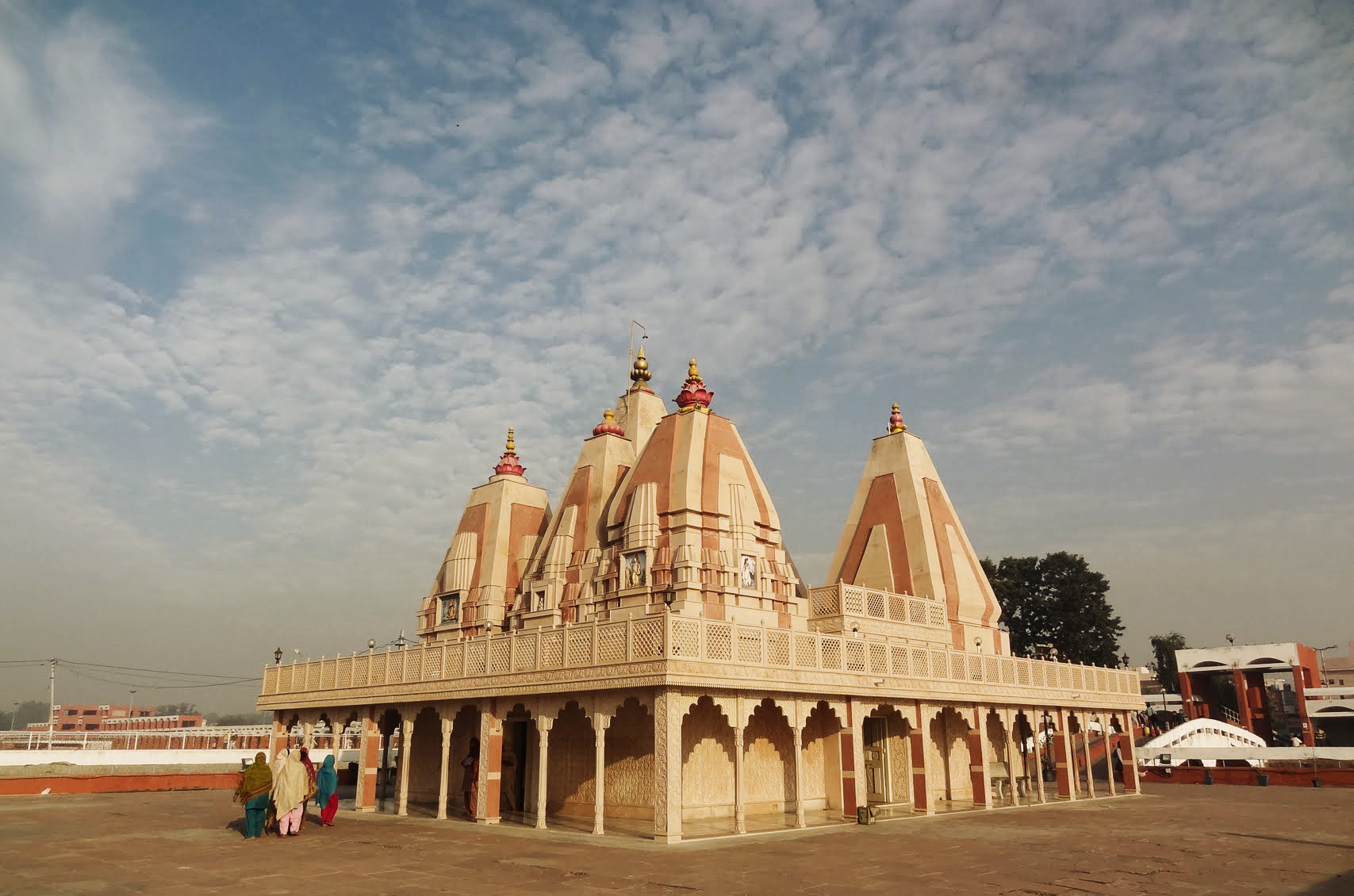 5. The destination for shopaholics- AMBALA
Ambala, which has a large Indian Army and the Indian Air Force presence within its cantonment area, also it has the largest cloth market. The cloth market is the charm of the city. It has a dense cluster of 900-1000 wholesale shops. The market possesses a range of items such as hand-loom, silk and sarees, suiting's and shirting's and all kinds of dress materials. So now whenever you have a wedding in your family, you know where to go.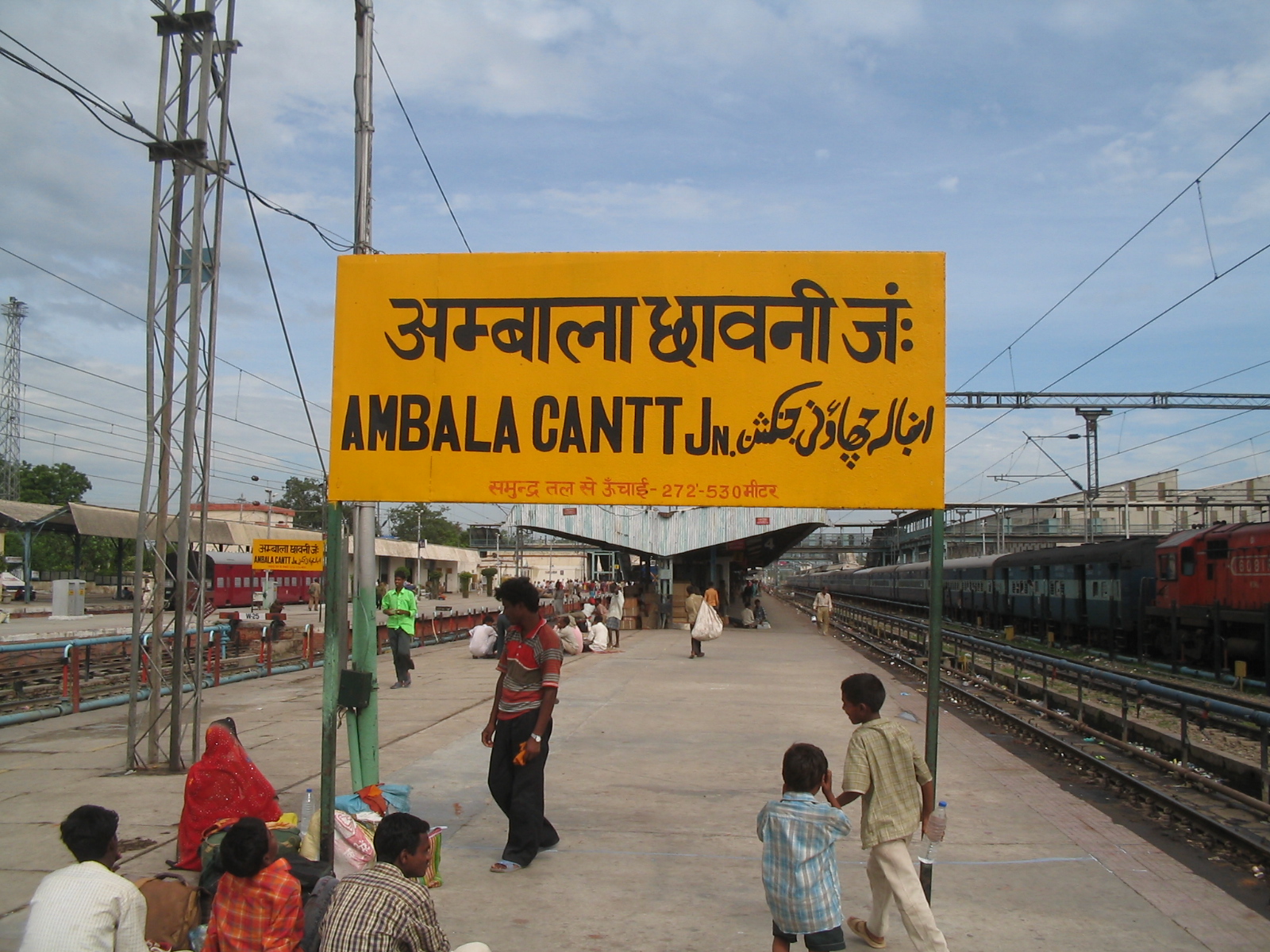 6. The city beautiful- CHANDIGARH
The journey ends at the stop that is Chandigarh, the best places to visit in Chandigarh are the Rock garden, the Sukhna Lake, Rose Garden, Open Hand Monument, Etc. But make sure you visit the markets of sector 17 and sector 20 for that wonderful eye candy experience, because you go on a trip to look at the beauty that god has created!
HAVE A SAVE TRIP PEOPLE!