Tinder is a very new concept in India. Not everyone understands the actual idea behind this application. For those of you who don't know what I am talking about, Tinder is a dating application. According to the company itself "Tinder is a powerful tool to meet new people, expand your social group, meet locals when you're travelling and find people you otherwise would have never met". Here are some 6 good and bad things about Tinder!!!!
#1. SAVES UP TIME:
It will save you the starting awkward phase of the relationship where you can't decide anything, because you know exactly what you have signed in for.
#2. Pick the one:
The best thing about it is that you can pick the one you like from the large number of profiles that are there on the list.
#3. Only Romance:
When you make a Tinder profile you have signed up for that romantic relationship to begin, and so has the others. So no business talk, only hunting the romantic experiences.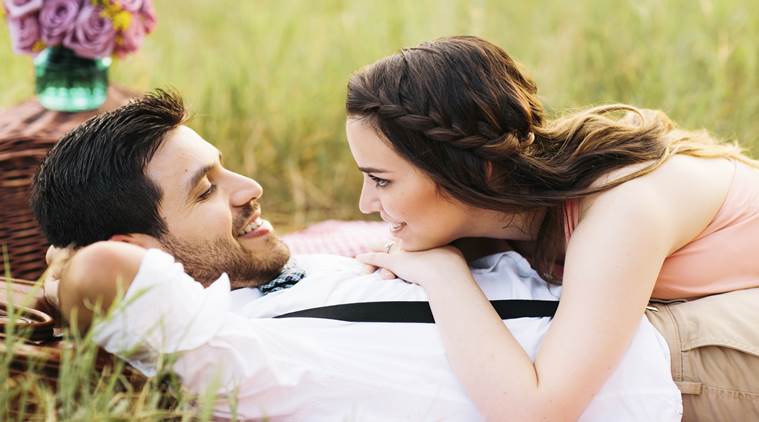 #4. Face-to-Face talk:
Sometimes it can be a good thing or a bad thing that it's online dating, well for those who are shy and can't talk openly to people on their first date. Also, it can be bad for those who are bad in sending texts, and only like to be the chatter box's that we are…..and I know that's cute!!!!
#5. Not-so-Serious relationships:
The mind-set of people doesn't allow them to take online dating very seriously. Especially in India, people go on these applications just to have "some fun" (if you know what I mean).
#6. Unknowing the known:
I don't even know if this is a word, but basically when you start searching for "the one" The online portals like these then there are high chances that you have either ticked off those you already know out of your forever list, or that you never had them. (And yes there is a "FOREVER LIST")
HOPE YOU CHECK YOUR "FOREVER LIST" BEFORE MAKING A PROFILE ON TINDER.