Have you ever heard about web hosting? What is web hosting? "Well let's start by defining what it actually is. Web hosting is a type of internet hosting service that allows individuals and organizations to make their website accessible via the World Wide Web. The hosts are the companies that provide space on the server owned or leased for use by clients, as well as they provide connectivity."
Let's begin with something that is much more familiar to you. Let's take any website. We all know what a website is but have you ever wondered how a website is made. Before the website is accessible through the internet it goes through several processes. And these processes determine whether these are capable of coming out to the world or they still need some work.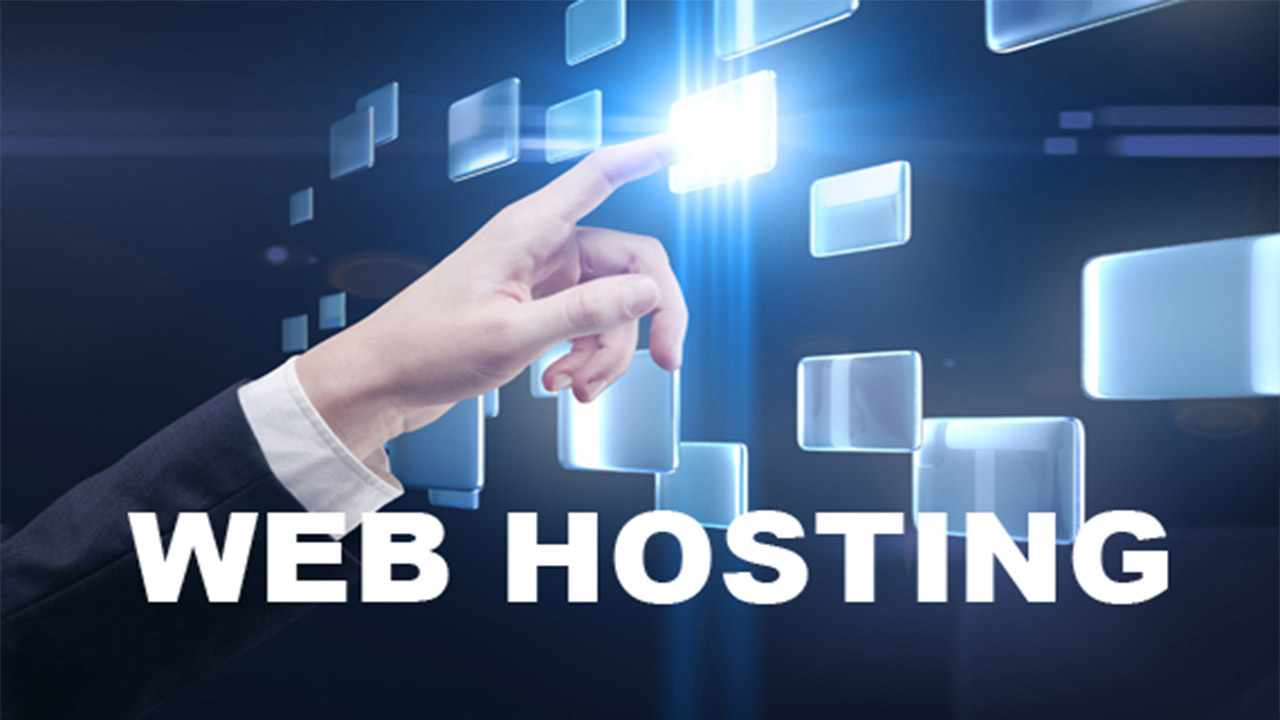 Firstly you will need a web designer. He/she will design the website for you as per your needs. Even after the design job is done, the website is not 100 percent complete yet. It need a lot of more work to be done. This is because these designs are only in the web designers computer and not available on the internet yet. So how can we get our website connected to the internet so that people around the world have access to it?
The second step is the most important step, here you need all your files uploaded on the website so that the world can see it. When you have all the data uploaded then connect the website and once it is 100 percent completed you will have a website that is accessible to the internet and available for everyone to see.
The third is web-server. So who is providing this server? The rent server space from a provider is what we call as web-hosting. In order for your friend to visit your website, you need a domain. In short owning a website is like owning a house. You need web-hosting (which is the actual space), the web-design (which are basically the innovations for the house) and a domain name (that is the address to your house). So that the friends and the customers will visit you.
With these three requirements you have your own website now. You can have your own website for blogging, showing off your photography skills and setting up a company email system which is also be called as an online business. And there you have it. Your own business that you have to take care of now.