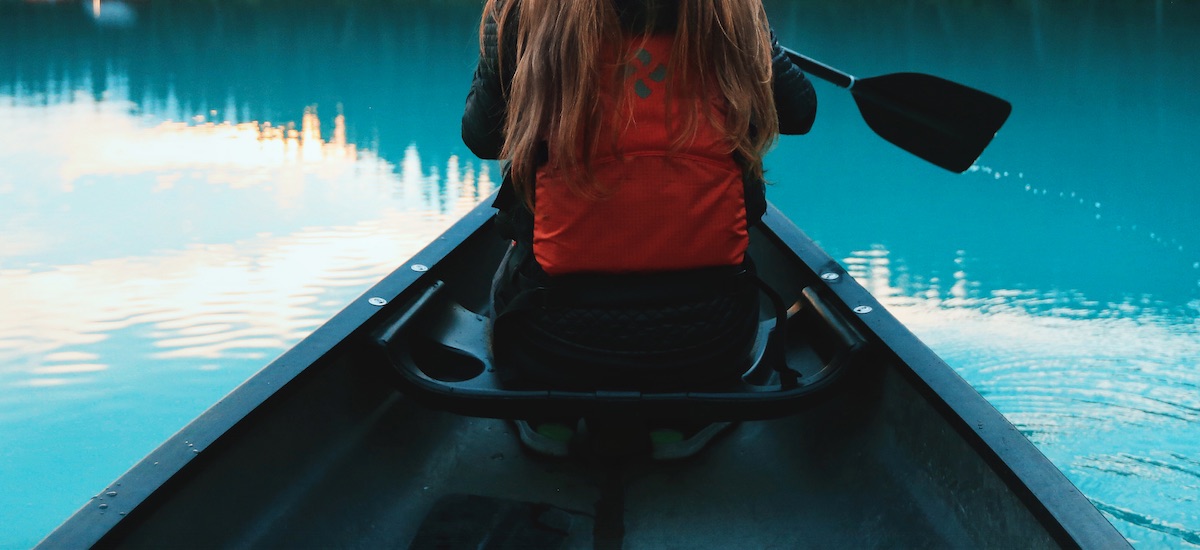 Instagram can be one of those places where you might feel that you are talking to yourself, because nobody likes to sit there and put picture when you know that no one is watching them. So here are some tips and tricks that will help you increase your Instagram followers….
1. Likes for likes:
So the first thing you want to do is go on the explore page and then in the search column type" Like for likes", this will take you to a page where you will see a lot of photos. Now keep on liking these photos for about 25- 30 minutes and then wait for them to like yours.


2. Using hashtags:
Now this is the most essential thing to do whenever you post a picture, use hashtags.You can use hashtags like; #lilkesforlike, #followforfollow, #loveforlove, etc…. believe me this is not desperate and cheating, this is just a true way to help you gain followers, because you are not JLO. So you need to gibe to receive.


3. Comment,comment,comment:
Sometime getting a more authentic is hard, commenting on people's photos makes much more difference than actually liking them, so for example you see a picture of a girl on Instagram, who is wearing a nice cardigan with nice long open hair, then just comment on it because she deserves it, be kind and say "nice picture" and then shay will see this comment and acknowledge in some way maybe by following you back or maybe just liking your photos.

4. Catchy bio:
So another thing that you should keep in mind is that you bio is interesting. It should actually be very catchy, use emoji's and make it fun and inviting so that it catches peoples interest. Make is friendly.

5. Privacy:
If you want to gain followers then keep your profile public so that the people who go through your profile actually can see what they are signing up for. Keeping your account private may also seem rude to some. If you like then after you gain the number of followers that you wished for then you can change your privacy settings and your profile a private one.

6. Content:
Try to add content that is interesting for everyone, don't stick only to things that guys will like or girls will like. Try to make things interesting, add some colour to your profile by editing your pictures, so that it looks good to the eyes of the followers. Also, try not to repeat the photos, it will keep the interest of the followers intact.

7. Profile picture:
Try to keep a profile picture that is the best that you have got, this will attract more and more people, though it is hardly visible but make sure you add something there that is a little out of the league.

8. Be active:
So just like any other application or website. The more you use it, the more you get out of it. If you like and comment on other peoples accounts then it is going to come back in some way or the other. So make a promise to yourself that you will be more active. Post consistently, just post the best you have.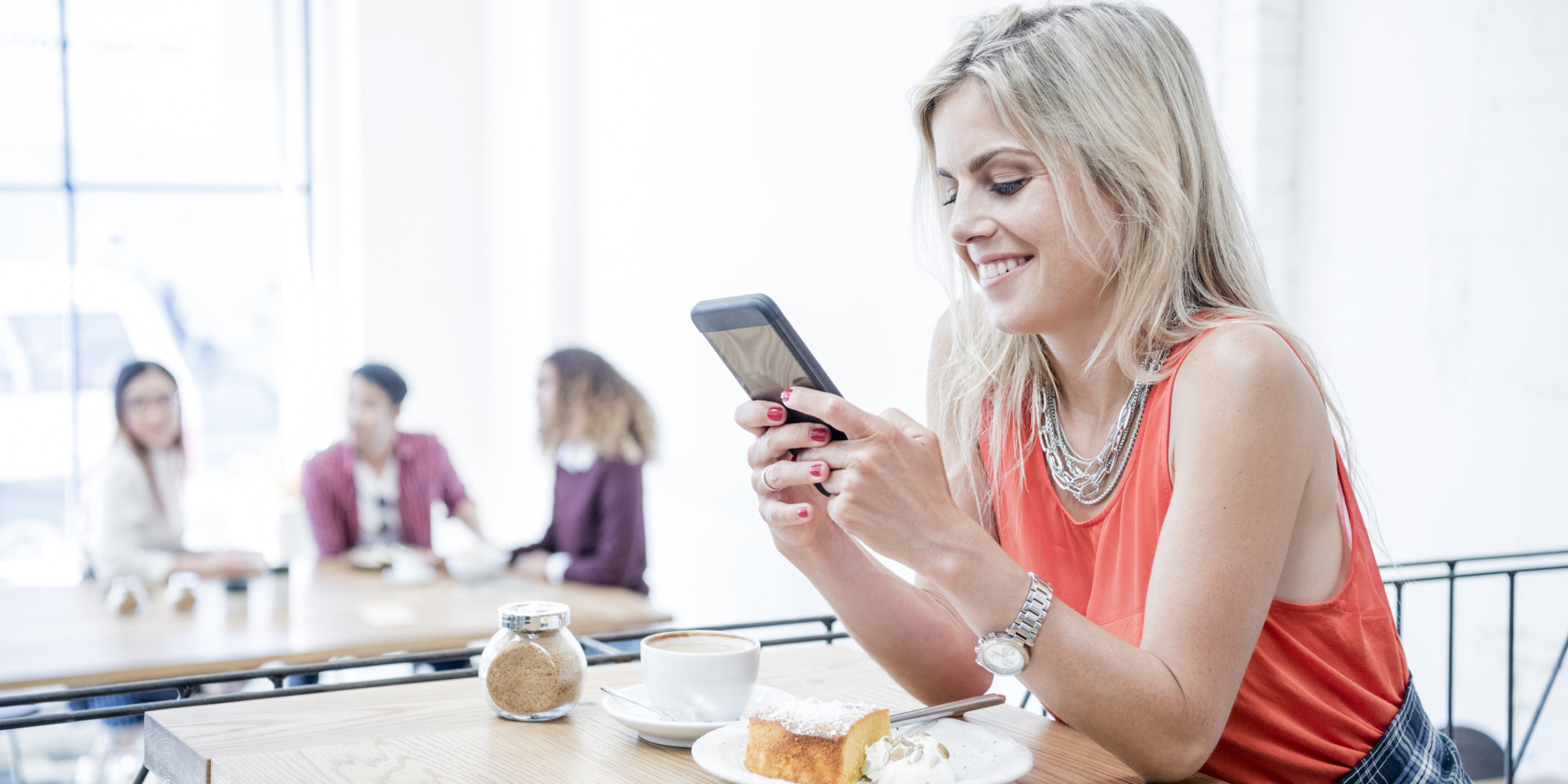 9. Collaborations:
Definitely do collaborations because when you do this then more and more people are going to get involved and then you will be noticed even more. So if you know any people who are trying to do the same thing as yours, then collaborate with them. Also when you put a picture up, try to tag the brands that you are wearing.