It is so important sometimes to get away from the hectic daily schedule that we all have and have some break for a while. There are many places to visit and relax your mind for a weekend around Delhi, but does your pocket actually allow an expensive trip to anywhere on this planet? No? We still have great options for you. If you are a student or a fresher at a job and want to get away for the weekend then we have the perfect places for you to visit which will help you relax your mind and also won't be heavy on your pockets. So, here are 5 places that you can visit around Delhi under rupees 5000/- . So now just go and pack your bags because this list will make you want to get away for the weekend.
1. KASOL: Kasol is a place in Himachal Pradesh known best for its Goa like feels (The aura). Kasol is a beauty that is known for its beautiful scenery which is covered in mountains. Though is it not really a place around Delhi, it is actually located quite far from Delhi, but you can still enjoy a wonderful weekend with the hippy style bars and restaurants which will make you feel as if you are in Goa. You can travel to Kasol in an overnight bus with a tariff of 800/- one side. Also on reaching the place you can book affordable tents or a hotel room, whichever you feel is convenient for you and have a stay of your life. Sometimes it is fun to experience new things, isn't it?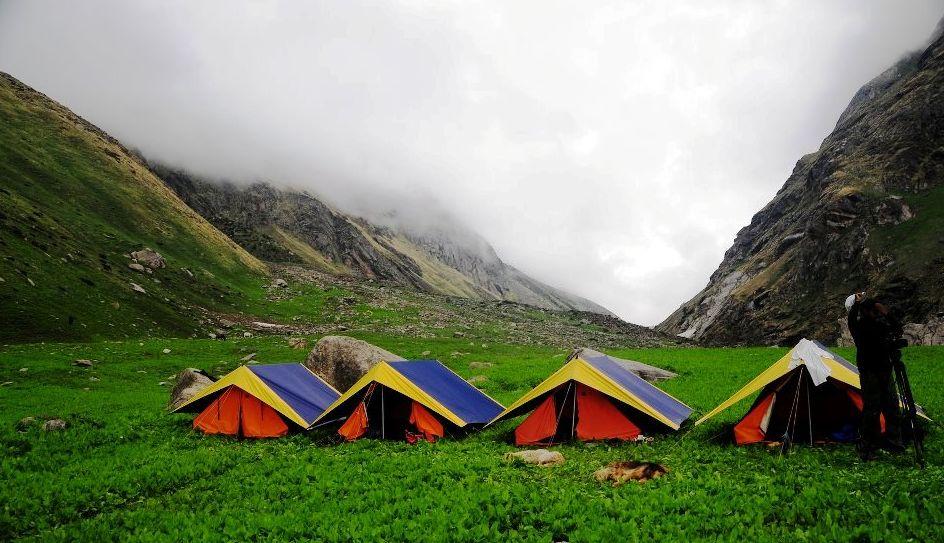 2. RISHIKESH: Rishikesh is home city to the river Ganga and a very famous place for river rafting experience. It is a city situated in Uttarakhand which is very famous for its white waters. It is very easy to travel to Rishikesh through a bus starting from 200 to a range of 1400. Also there is a new trend of bag-packers which can also take a shelter in Ashrams in a minimum fees of 150 rupees.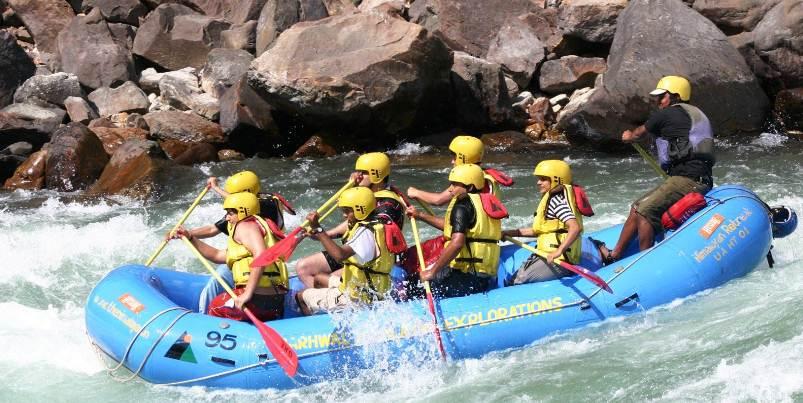 3. JAIPUR: Jaipur or the Pink City is a city of forts. It's very easy to travel from Delhi to Jaipur with a minimum fair of minimum 219 rupees and a minimum hotel cost of 1000 rupees. The city tour will not cost you any more than 600 rupees and a cost of rupees 500 for the food expense and still you have a sum amount of rupees 2000 to spend on the shopping that is available in Jaipur, namely the duppatas and the juttis.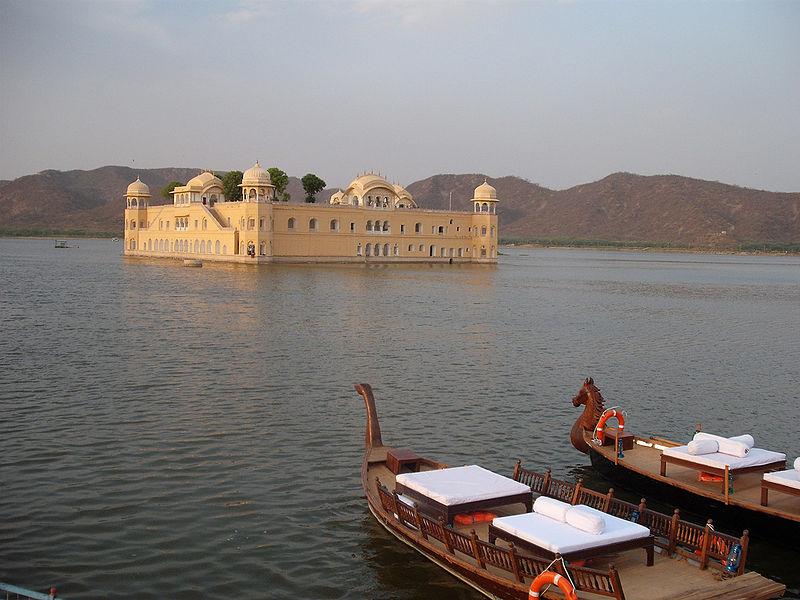 4. KASAULI: Kasauli known for its mesmerizing beauty is a hill station near Shimla. It attracts many tourists all over the country to come and visit its beauty at the fullest. The best way and the cheapest one too is to board a train from Delhi and Kalka and then board a local bus from there, this will cost you approximately 1500 bucks. And the hotel accommodations will cost a 1000 bucks or even lesser sometimes for one night. This will give you around 2500 to spend on food and eat king size meals.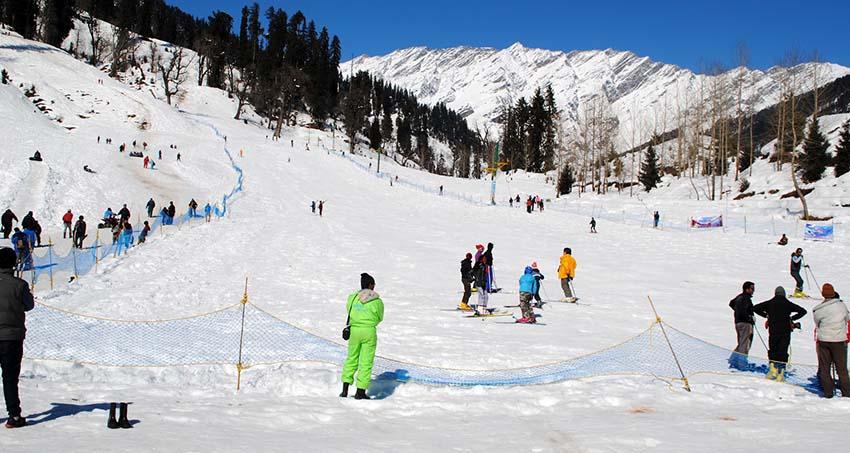 5. UDAIPUR: Also known as the city of lakes, Udaipur is located. In the western parts of Rajasthan. The bus ticket will cost you 500 rupees for one side and the hotel rooms will cost around 1200 and 1500 rupees maximum. And then you will be left with a sum of rupees 2000 rupees to spend even when you take the city tour which will cost you around 500 rupees.