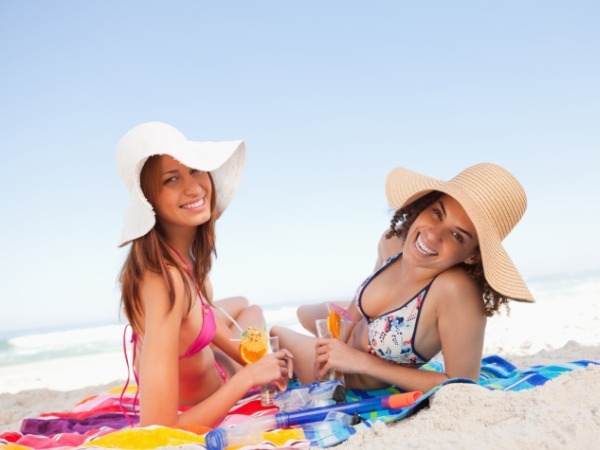 With summers just around the corner, I thought it was really important for everyone to know the things that you need to take care of the most. Summers can ruin everything that you have built in the winters on your body. Other than the weight that you will lose very happily, I don't think you will be happy about losing anything else. So here are things that you need to take care in the upcoming summers.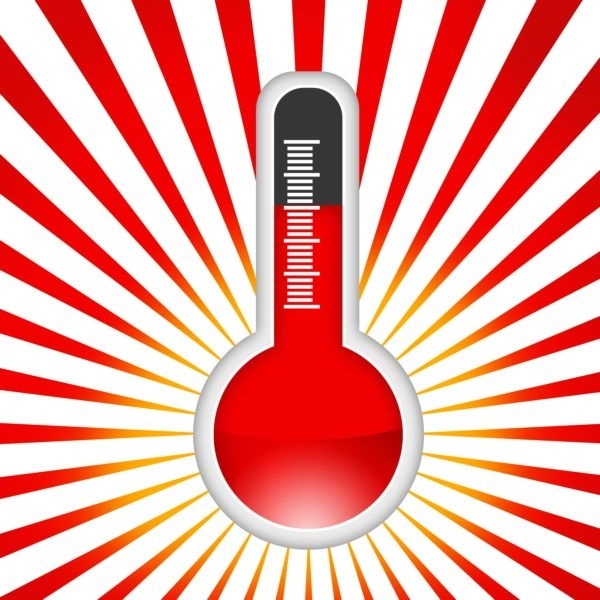 1. MOISTURIZE: summers can be very harsh on the skin, it can make the skin red and inflamed, it can make the pores open wide. It can also make your skin produce more oil therefore the skin looks sticky and dull. The biggest mistake people make is to not moisturize their skin, which actually makes it produce more oil. Look for a light moisturizer.

2. SPF: make it a point to put on SPF whenever you step out in the sun, or even if you don't use an SPF 15 for when you are at home and SPF 30 for when you have to go out. Always make sure that you apply your SPF at least 15-20 minutes before you step out in the sun, this will give it time to absorb in the skin and make a protective layer.

3. WATER: make sure you drink a lot of water in summers. This will make your skin feel hydrated and help you not break out. Water makes everything better. You can also add things like lemon and mint leaves in the water to make it taste better.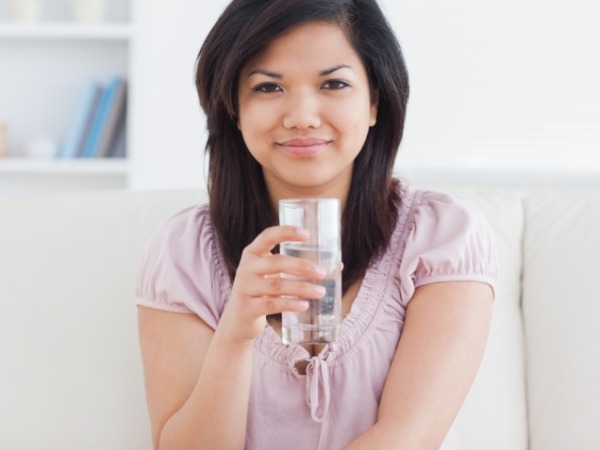 4. BB CREAM: this is entirely for the beautiful girls out there, and yes girl you do need it. Whenever you go shopping and look at makeup products you feel like you don't need it for summers because it is going to come off right away. But girl!! Not with the BB Cream. It's a perfect combination for you with an SPF and a light weight moisturizer. And girl!! YOU NEED IT!!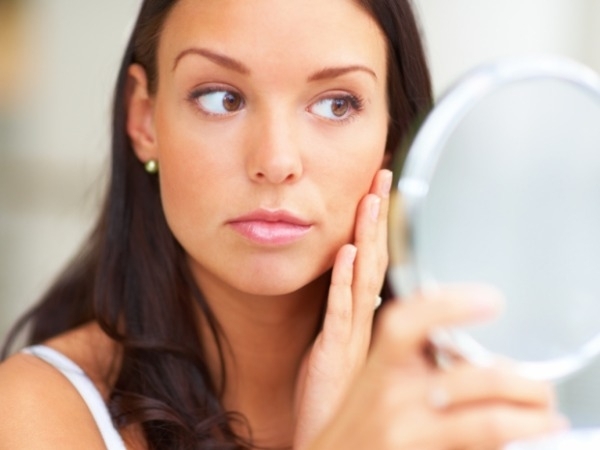 5. MOISTURIZING SHAMPOO AND CONDITIONER: the heat and sun during the summers takes away the moisture from your hair, which is not good. So make sure you use a shampoo and conditioner that gives your hair that extra moisture.

6. PASTEL COLOURS: try to wear light pastel colours during the summers, this will not trap heat and make you feel cool. Dark shades can make you look darker, which you don't want. Have you ever seen someone wear dark colours in summers and you feel hot for them? Well, you don't want to be that person. Do you?


7. Materials: try to wear light weight clothes, except for denims and crepe material, so for cottons and linens. These will not only make you feel less hot but also very cool and stylish. Try the linen pants that are really in these days with linen shirts.